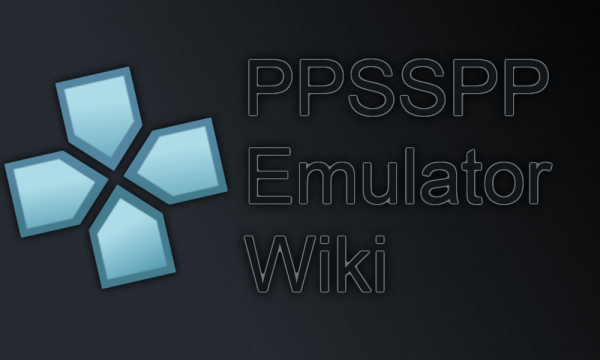 Welcome to the PPSSPP Emulator Wiki!
Edit
The PPSSPP Wiki is an unofficial website about PPSSPP (PSP emulator for PC, Android, Linux, Mac and others)
Anyone can edit it.
Where are the games?
Edit
For a list of games currently on the Wiki, click here! To add a game, hit the "Contribute" drop down menu.
For a page template, click here. Please note that mostly, games are tested on the latest release version (currently 1.1.0)
To search for games, please use the search bar on the top left. Make sure you use the full title of the game!
Useful Links
Edit
Over time, the information on these pages will hopefully become obsolete as this wiki takes off.
http://forums.ppsspp.org/showthread.php?tid=1473
http://pandorawiki.org/PPSSPP_Compatibility_List
http://buildbot.orphis.net/ppsspp/